SMP Security – UK Safes Manufacturer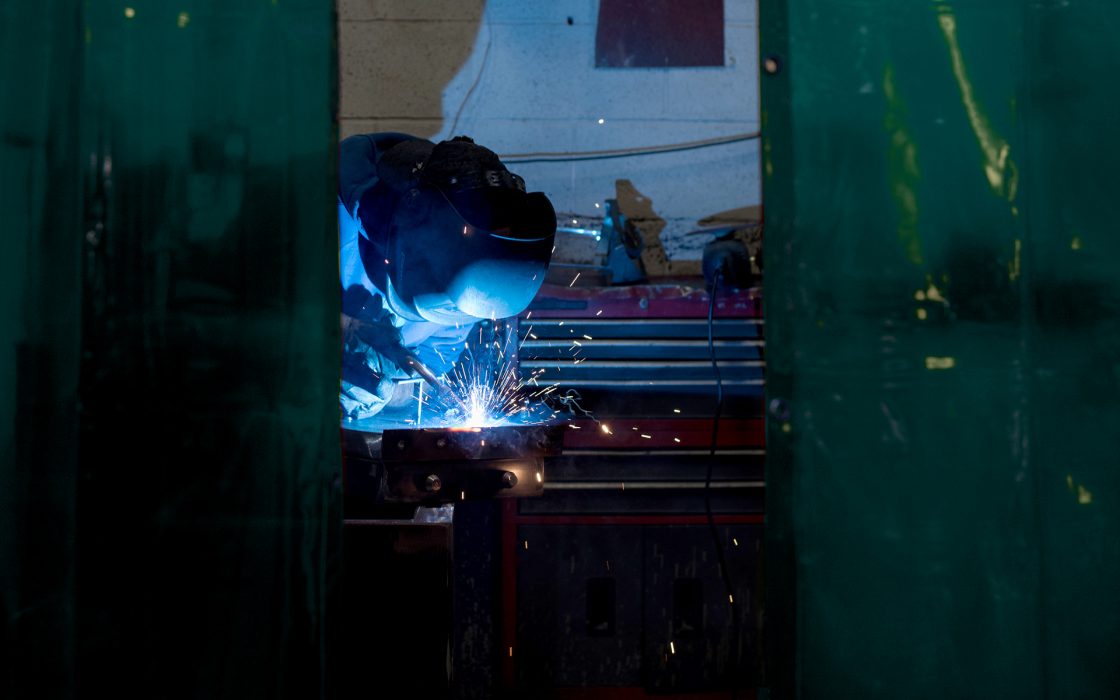 About SMP Security
SMP Security design, manufacture and install a vast selection of safes and security solutions for Domestic and a number of Commercial premises including Retail, Banking and Government sites around the UK.
We're proud to be the number one safe manufacturer based within the UK, highlighting the craftsmanship of our Made-in Britain products. Throughout the manufacturing process, we uphold the high quality set through independent testing and certification in line with both British and European standards.
With over 45 years in the manufacturing industry and as part of a larger security group with over 75 years of experience in the security industry – we're able to fulfil all of your requirements. Whether you're looking for new or improved secure storage solutions, planned or reactive maintenance, or even just some advice and expertise – We are here to help you get your security on track.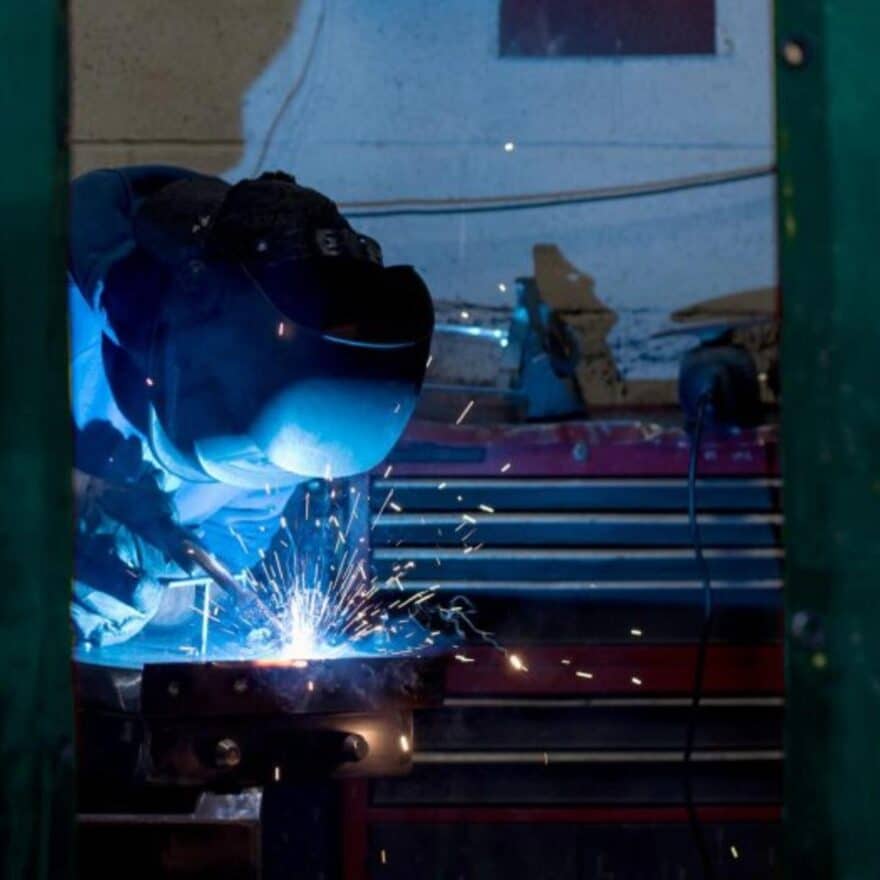 SMP News
In a rapidly globalising world characterised by mass production, few instances of enduring British craftsmanship remain. SMP Security Solutions stands out as one such example, with over five decades of leadership in UK safe manufacturing.
More details about this article