Show All
Suitable for Grade 6+
Suitable for Grade 0-5
Courier Override
Alarm Interface
Time Delay
Audit Trail
Master Code
10+ Users
3-9 Users
1-2 Users
Safe Locks
We have a wide range of both Digital Safe Locks and Manual Safe Locks available at SMP Security and an expert team of advisors to can guide you through the process to help you find the right lock for you. Why not consider replacing or upgrading your locks for one of our digital or mechanical locks today?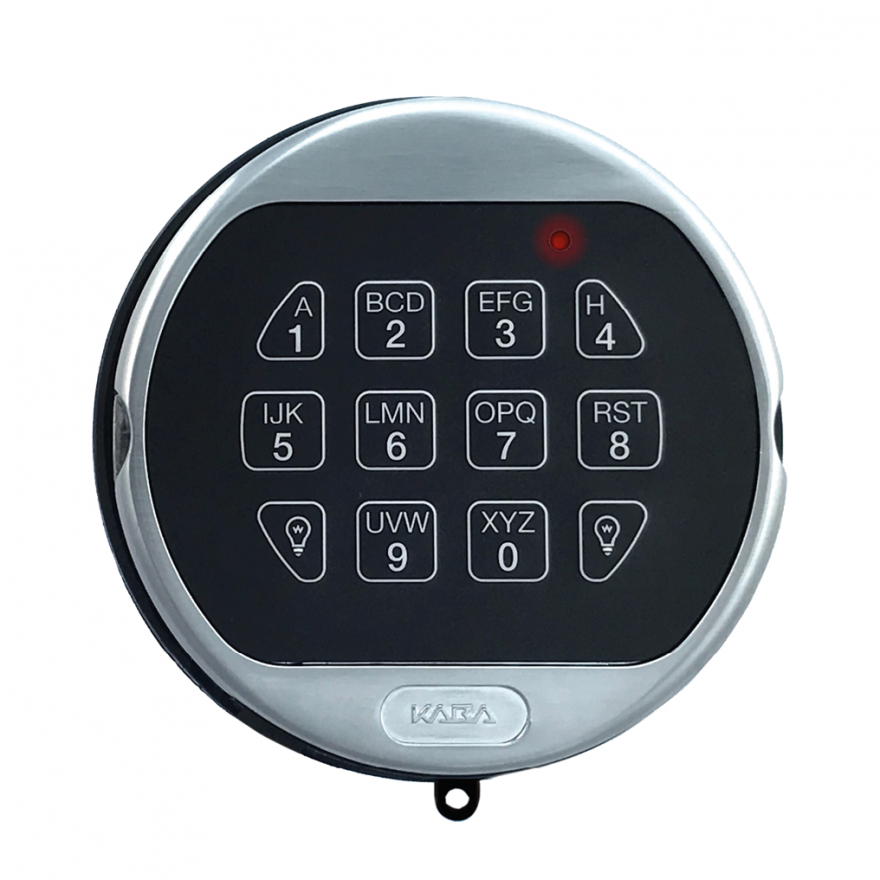 The LA GARD 'Basic' electronic safe lock is the industry standard for security and reliability…
See Details
Get in Touch
Make an enquiry
PLEASE NOTE: Emails are monitored during normal office hours only. If you require urgentplease call our help desk on 01952 585673.
attendance of a locksmith or safe engineer
Location
The Birthplace of Industry
We pride ourselves on creating exceptional UK manufactured security solutions our of our Telford facility. Telford is 'The Birthplace of Industry', located in close proximity to the Ironbridge Gorge area which is recognised as an important location for The Industrial Revolution.
SMP Security has always had its home within Telford since it was founded in 1974, and we're extremely proud to not only be a Made in Britain company, but to provide economical growth for the town in which we have flourished.