Products
Tecnosicurezza MiniTech Safe Lock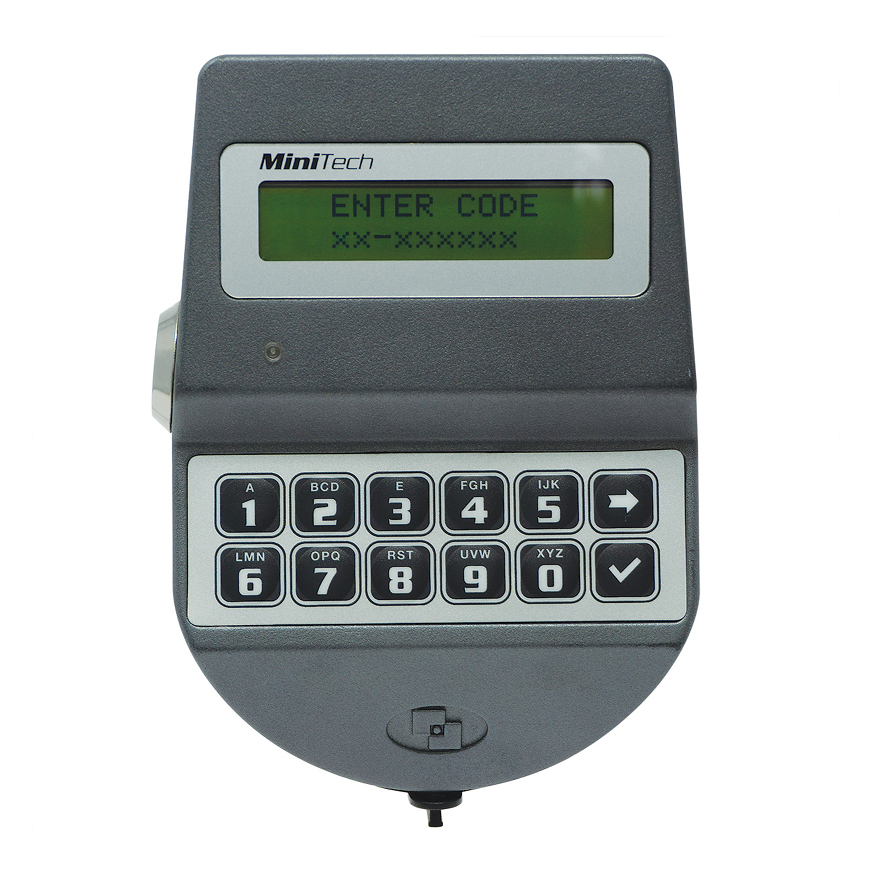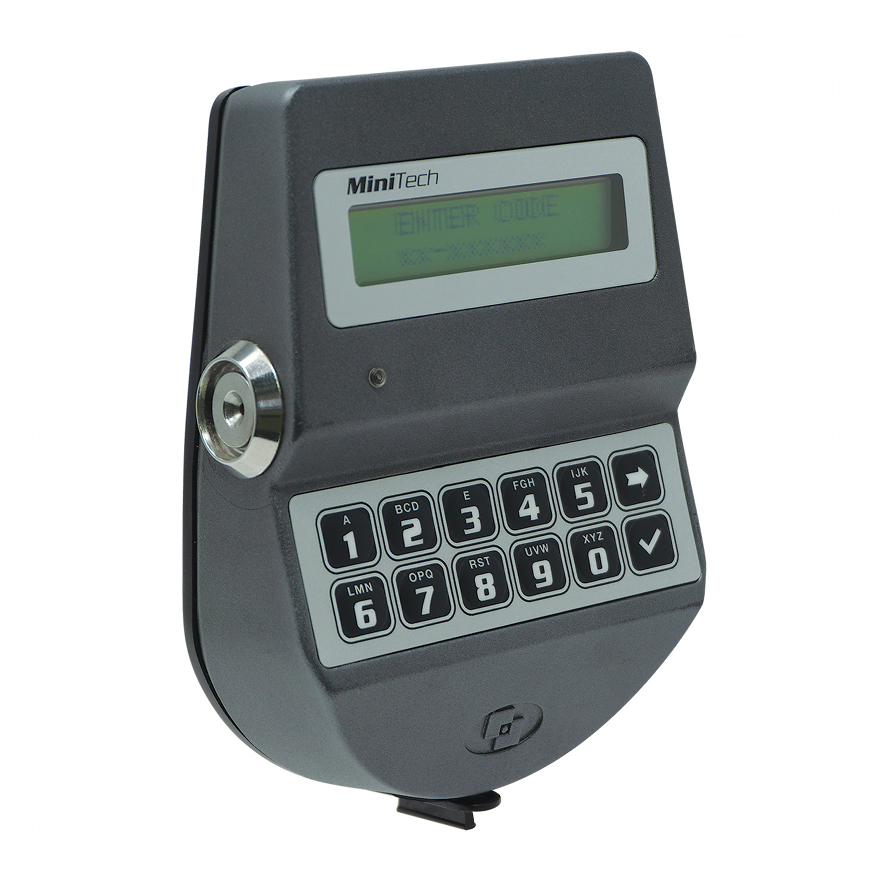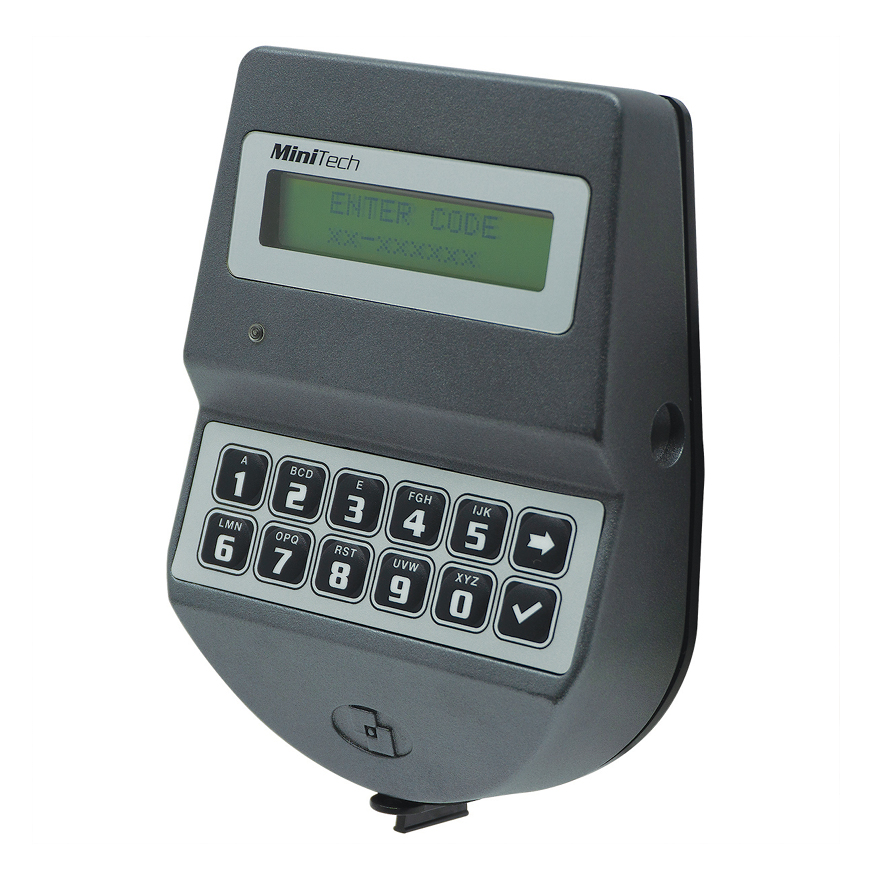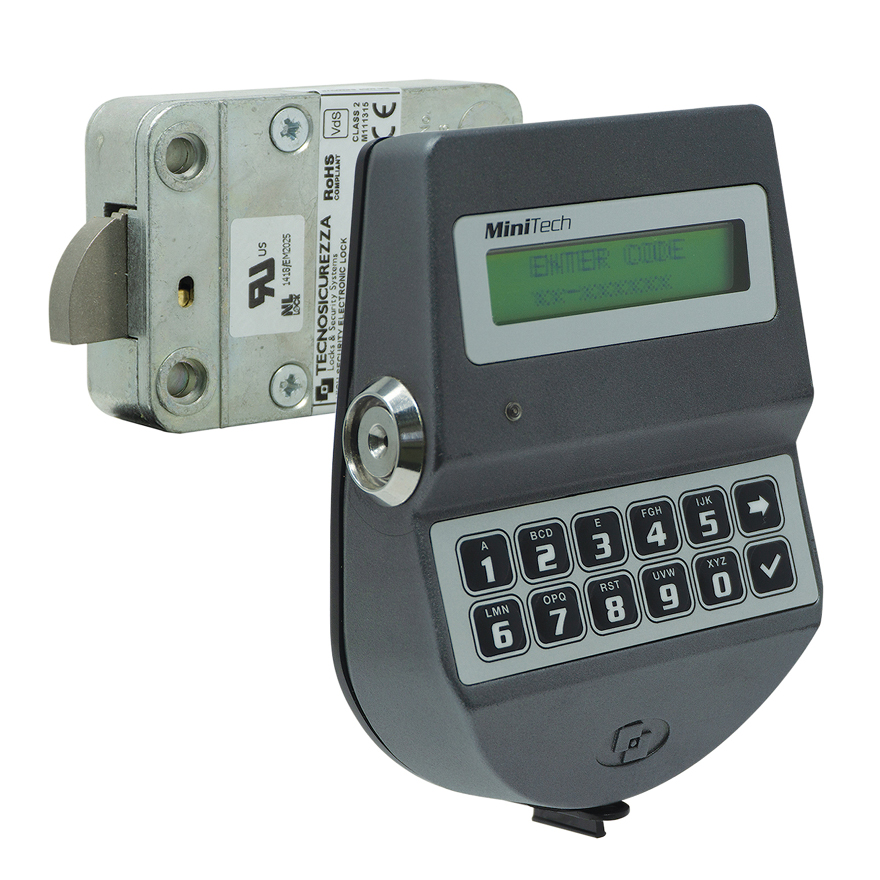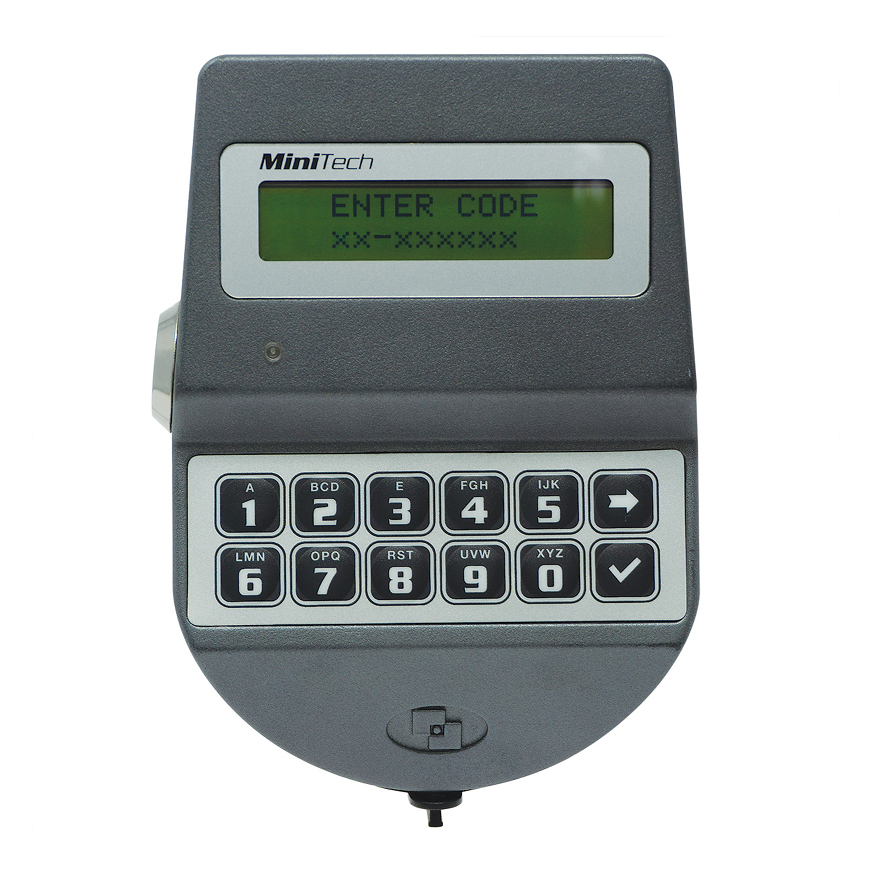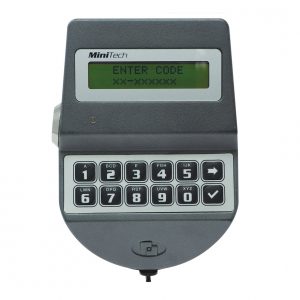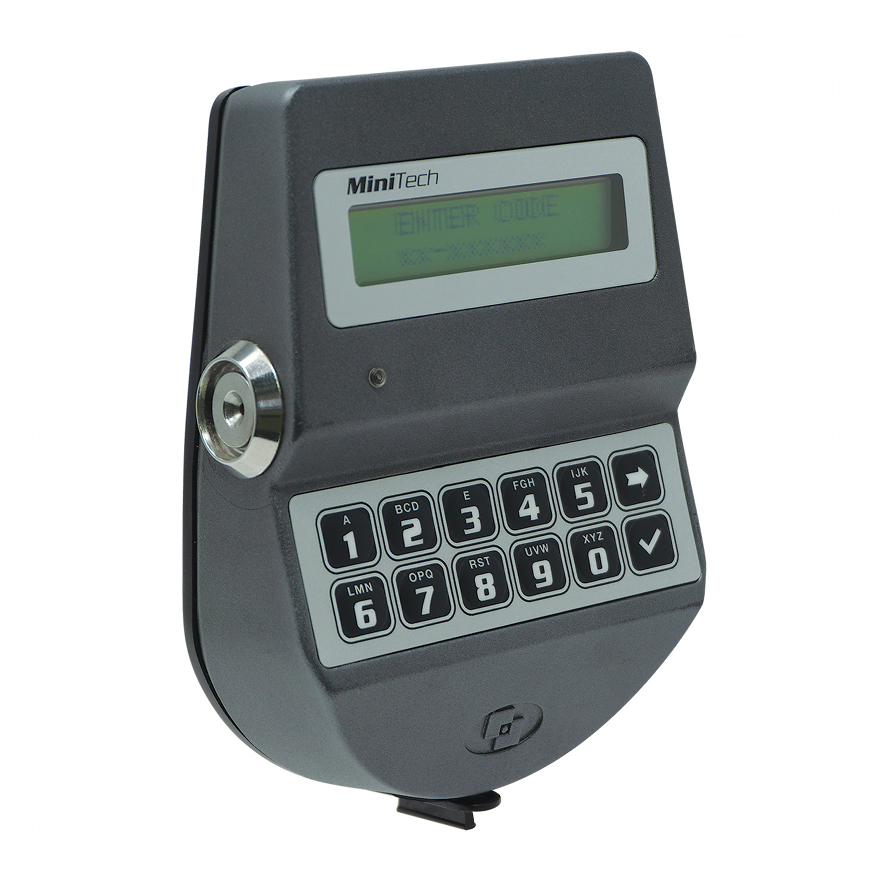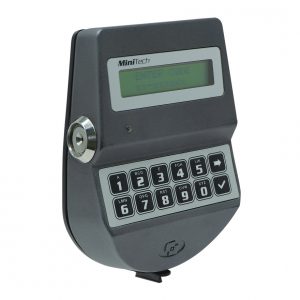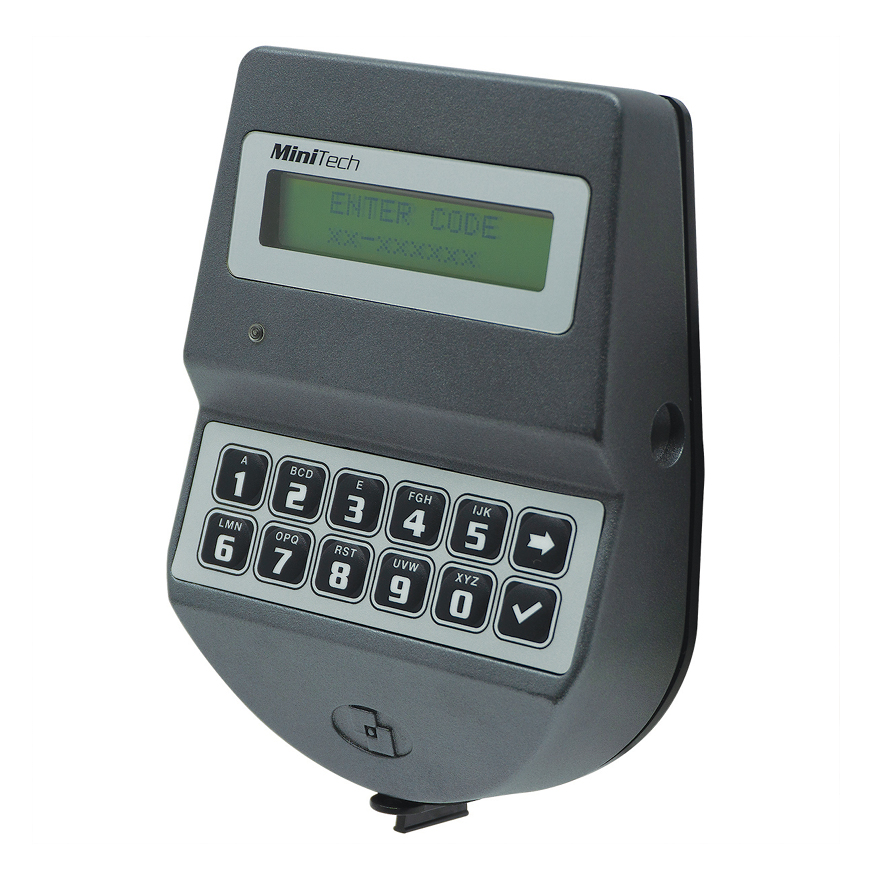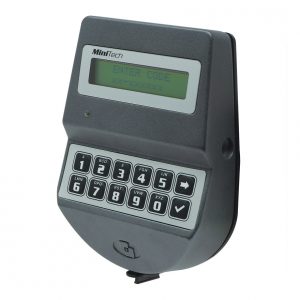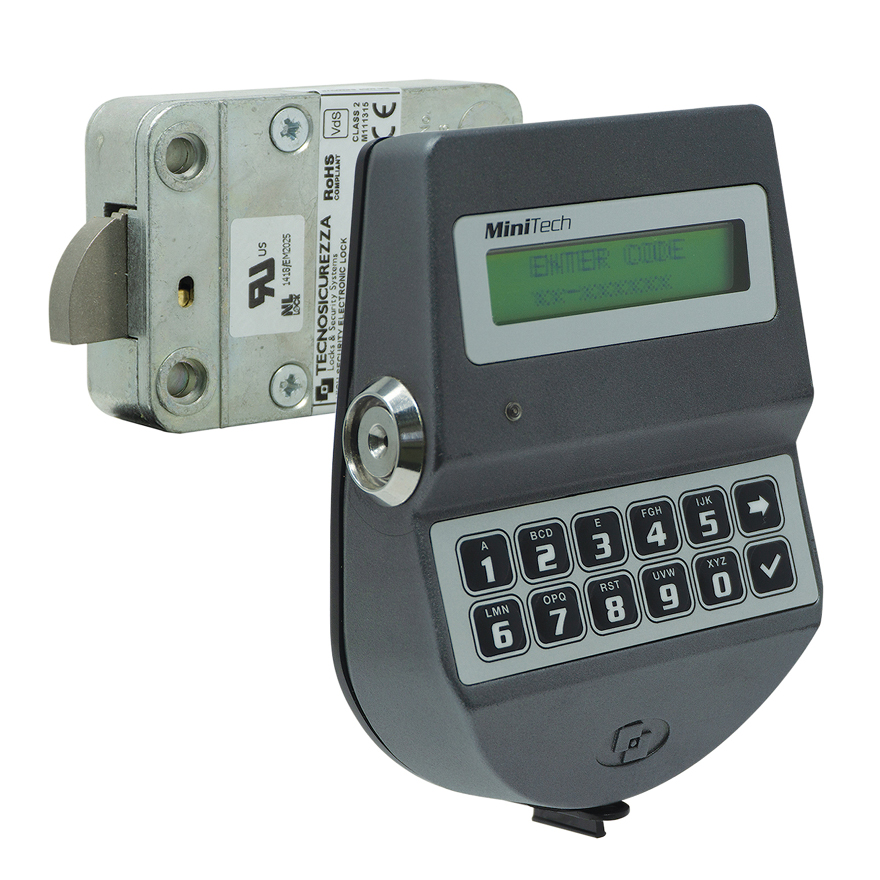 Tecnosicurezza MiniTech Safe Lock
The Tecnosicurezza MiniTech offers a highly user-friendly solution and intuitive timelock function control for safes and vaults… Read more…
1 Master, 1 Manager, 48 users
10 additional time delay override users
Dual Mode (Optional)
Time delay 1-99 minutes – Open window 1-19 minutes
EN 1300 B, VdS-Class 2
Recommended for:
Retail
Public Sector
Leisure / Hospitality
Pharmaceutical
Financial
Details
The Tecnosicurezza MiniTech offers a highly user-friendly solution and intuitive timelock function control for safes and vaults. Based on the successful Tecnosicurezza TechMaster safe lock design, the MiniTech safe lock offers an Audit trail of 5,500 events, advanced user features and superior keypad time control.
With optional dallas key control and optional dual control, in addition to offering remote time delay override, the MiniTech digital safe lock is ideal for a variety of commercial security requirements including retail security use and financial security use.
Access method
ID + 6 digit combination
Alarm system control
Optional
Audit date & time stamp
Yes
Audit report method
To PC or Dallas Key, basic on-screen
Bolt action
Motor bolt, Manual or Swing bolt
Bolt position sensor
Optional
Delay opening window
1 – 19 mins
Dual custody mode
Optional
Field convertible bolt
Yes
Holidays / special events
Yes
Number of users
1 Master, 1 Manager , 48 Users
One time use code
Optional
Power source
AC Mains or Batteries
Quantity of locks / doors controlled
Up to 2
Unlocked/Open Door Warning
Optional
Get in Touch
Make an Enquiry
PLEASE NOTE: Emails are monitored during normal office hours only. If you require urgentplease call our help desk on 01952 585673.
attendance of a locksmith or safe engineer,