We not only manufacture our range of Domestic Safes, Commercial Safes and Security Cabinets, we also offer reconditioned solutions – providing second-hand Safes, Cabinets, Security Doors and even Vaults a new lease of life! Our expert engineers have a wealth of experience in both the manufacture of brand new security solutions and the refurbishing of second-hand solutions, providing our clients with the opportunity to purchase a high-security solution at a highly competitive rate!
We offer a 2-year warranty on all of our Reconditioned Solutions, further assuring you that these products have been refurbished to the highest of standards.
Our Reconditioned Safes & Cabinets are restored in accordance with the European requirement for refurbished solutions, and we ensure our second-hand Security Doors and Vaults meet the original manufactured standards to provide the same level of security they did when they were new.
Through restoring previously owned Safes, Cabinets, Doors and Vaults, we're able to prevent unnecessary wastage providing an environmentally beneficial solution.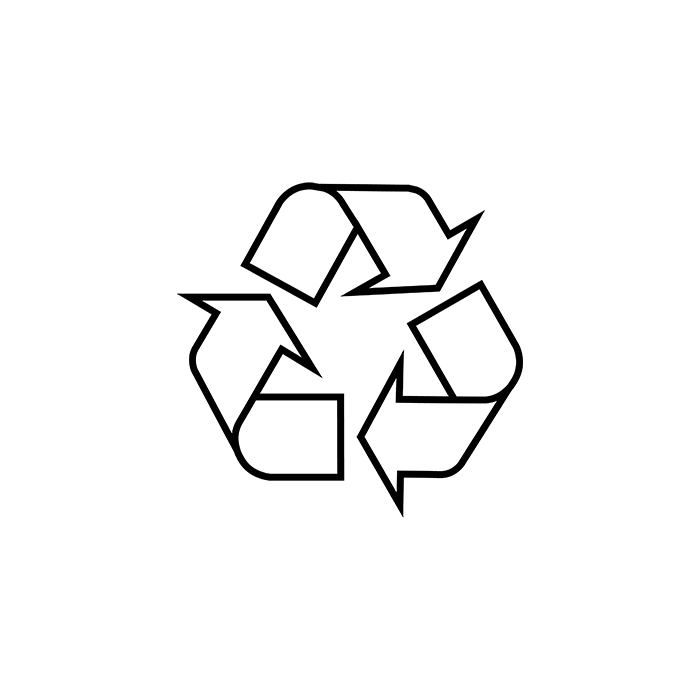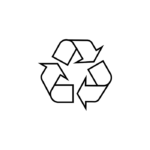 In addition to our standard range of Cash Safes, we can also offer a wide range of Reconditioned Safes including restored SMP Safes, Burton Safes, Rosengren Safes and Chubbsafes to name a few…
See Details
Get in Touch
Make an Enquiry
PLEASE NOTE: Emails are monitored during normal office hours only. If you require urgentplease call our help desk on 01952 585673.
attendance of a locksmith or safe engineer,
Location
The Birthplace of Industry
We pride ourselves on creating exceptional UK manufactured security solutions our of our Telford facility. Telford is advertised as 'The Birthplace of Industry', located in close proximity to the Ironbridge Gorge area which is recognised as an important location for The Industrial Revolution.
SMP Security has always had its home within Telford since it was founded in 1974, and we're extremely proud to not only be a Made in Britain company, but to provide economical growth for the town in which we have flourished.