SMP News
National Locksmith Awards Finalist
21st November 2019
We're a National Locksmith Awards finalist! We recently found out that we have been shortlisted as a contender to win a National Locksmith Award in the 'Safe Company' category!
The National Locksmith Awards are a recently established team consisting of industry professionals who have a combined total of over 15 years of experience working on two of the leading locksmith industry publications. With their extensive knowledge of the industry due to their publishing background, they are now dedicated to providing a platform which rewards locksmiths and suppliers hard work within the UK Security Industry.
We, at SMP, are extremely grateful to have even been nominated to win the award for Safe Company 2019 and would be beyond thrilled if we were to win, if you haven't already, please consider taking the time to cast your vote for us here!
It is great to see hard work recognised, and after having such a successful launch at the MLA Expo in October, we could think of nothing better than this nomination and possible win to round out such a wonderful year.
We're already working hard towards our company plan for 2020, with lots of exciting things already in the works.
We'd just like to thank all of our customers for their support throughout the year, without whom we wouldn't have seen the successes this year has brought.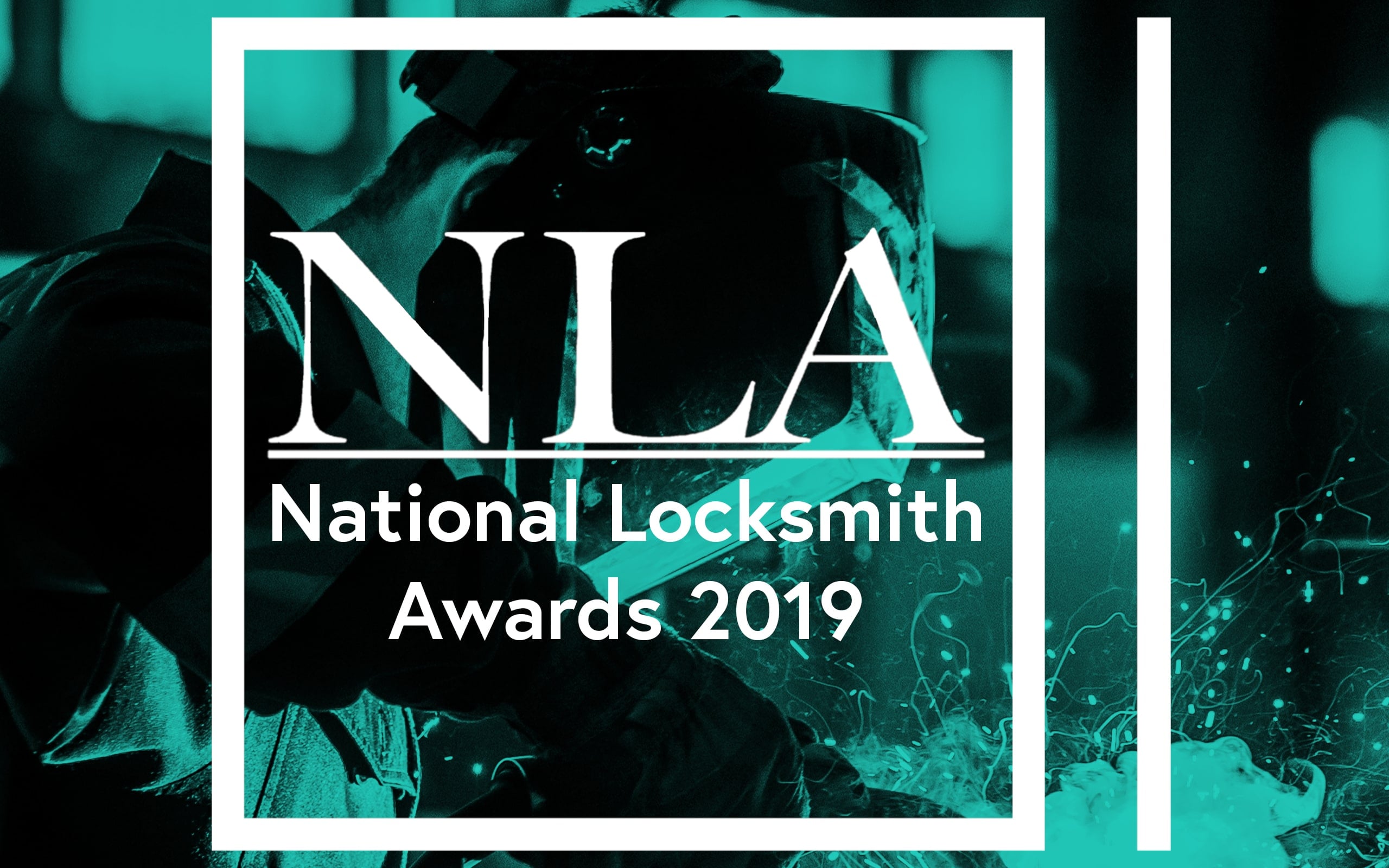 Get in Touch
Make an enquiry
PLEASE NOTE: Emails are monitored during normal office hours only. If you require urgentplease call our help desk on 01952 585673.
attendance of a locksmith or safe engineer