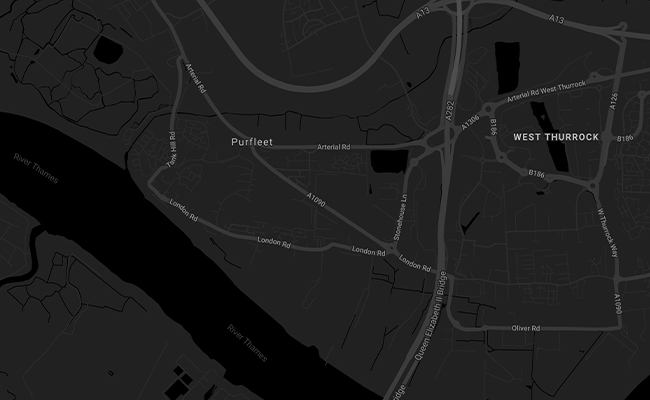 South East
Queensbridge Industrial Estate,
795 London Road, West Thurrock, Essex, RM20 3LH
Location
The Birthplace of Industry
We pride ourselves on creating exceptional UK manufactured security solutions our of our Telford facility. Telford is 'The Birthplace of Industry', located in close proximity to the Ironbridge Gorge area which is recognised as an important location for The Industrial Revolution.
SMP Security has always had its home within Telford since it was founded in 1974, and we're extremely proud to not only be a Made in Britain company but to provide economical growth for the town in which we have flourished.
Want to know more about SMP Security? Contact us today – if you need emergency assistance, our phone lines are open 24/7 so we can provide the urgent security service you need, no matter the time.